Visit UrbSys Lab website at
http://urbsys.org/;
physical address is:
2610 SW 23rd Terrace, Gainesville, FL 32608, USA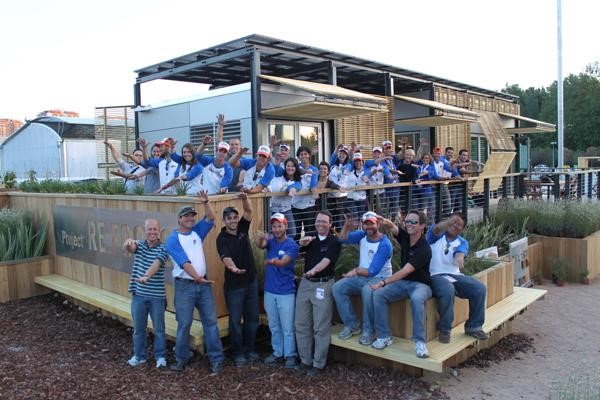 UrbSys Lab is located in Solar Decathlon House, a net-positive building, that was designed in 2010; re-built in Gainesville in 2014. The project was led by Prof. Robert Ries. The house is 797-square-feet, and includes elements from historic Florida houses such as the North Florida vernacular Cracker House. Some of the borrowed elements include a covered open porch, a breezeway or "dog trot" oriented to the prevailing wind and a porous, breathable building skin.